We ran across Working At A Nonprofit a few weeks ago and spent an half hour cracking up over all the GIFs.  Sometimes you just need to laugh at the more ridiculous (and in some cases brutally honest) side of your work.  We picked out our favorites and added some of our own.
When you walk into your strategic planning meeting and see the agenda.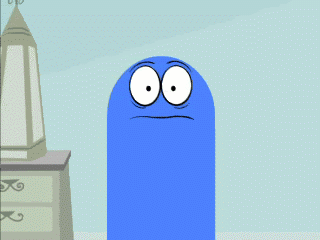 When your team accidentally planned the spring fundraiser for the Saturday night before Easter, and realized the mistake after all the fancy announcements were printed and ready for mailing.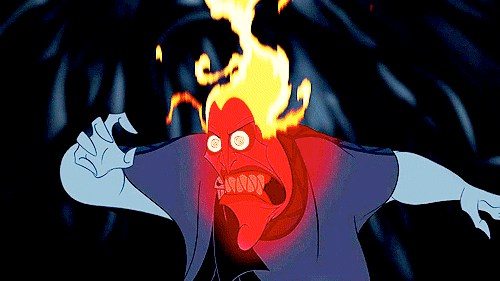 When someone starts talking audits.
:
When the development director discusses a new fundraising campaign and puts you in charge of the logistics.
On the outside:
On the inside:
jjjj
 When the management wants to do another direct mail campaign.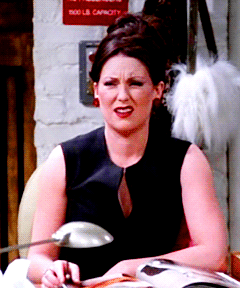 When you bring in a major donor.
When your intern gets there before you and is waiting eagerly in your office.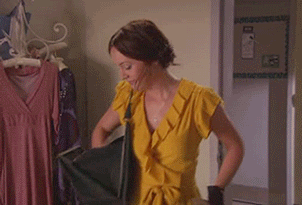 When a meeting is scheduled for 4:30 on Friday afternoon .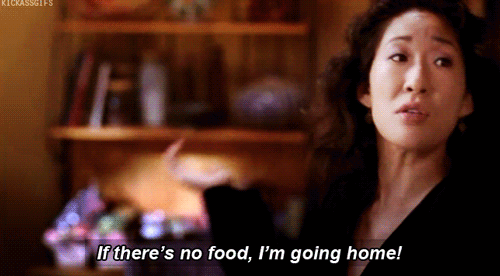 When your co-workers think they understand social media because they have a Facebook account.
 When you have to write a fundraising email.
When you find out your grant was awarded without restrictions.
 Happy Thursday everyone.